Software Licensing
Optimize software licensing costs and ensure compliance with regulations. We help you manage licenses, track usage and reduce software-related expenses.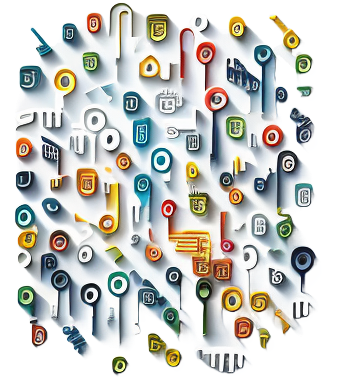 Reduce costs
Did you know that a company can reduce its costs by up to 60% through multi-computer licensing programs?
Regardless of its size, every organization needs protection against software piracy. In addition to the security offered, proper licensing also offers the following benefits: free downloads and upgrades, special offers that include discounts.