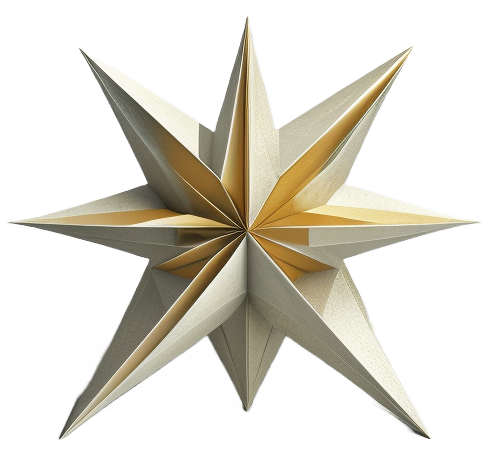 Our beliefs
We believe in ideas that can change the world. But we also believe that good ideas can only come true when they solve real problems, make good use of tech and the right skills to make everything work.

Founded in 1992, Aliant has transformed from the leading provider of document production solutions into an integrator of technologies and services adapted to business needs with the objective of increasing performance through digital business transformation.

We embrace change and constantly reinvent ourselves because this is how we create value for our clients and partners. We're passionate about disruptive technologies, business models that challenge the status quo and in general, ideas that can bring real progress and benefits to everyday life.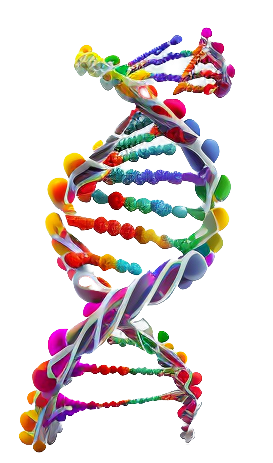 Our core values
We're guided by five essential values in which we believe and invest:
1. Partnership
2. People
3. Technology
4. Entrepreneurial spirit
5. Perseverance