Security and Data Integrity
Protect sensitive data with security and data integrity solutions, by implementing technology and best practices to keep your data safe from potential cyber-attacks.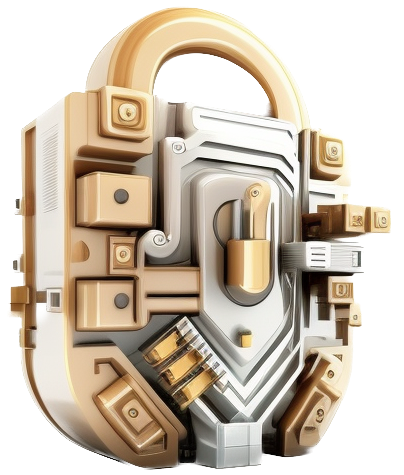 In a nutshell
Data integrity and security services refer to the accuracy, consistency, and reliability of data throughout its entire lifecycle, from creation to destruction, while it is protected from unauthorized access, use, disclosure or modification. It involves implementing measures to safeguard data from threats such as cyberattacks, data breaches, and other malicious activities.