Network Infrastructure
Comprehensive network infrastructure solutions to ensure that your organization's network is efficient, reliable, and secure.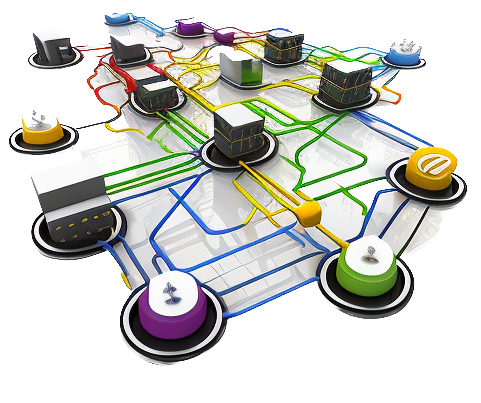 We take care of it
Cables. Switches. Routers. Racks. VoIP. Cat6. Gigabit. Fiber Channel. Uplink. WAN. LAN.
You don't have to know any of this. We know. We offer you the expertise in choosing the most suitable equipment for you and your work environment.

Our principle is "the right equipment in the right place". At the right cost. Remember: we can include equipment in an IaaS type infrastructure.