Low Code
Develop applications quickly and efficiently by using visual interfaces and pre-built components. Reduce the need for traditional coding skills and speed up the development.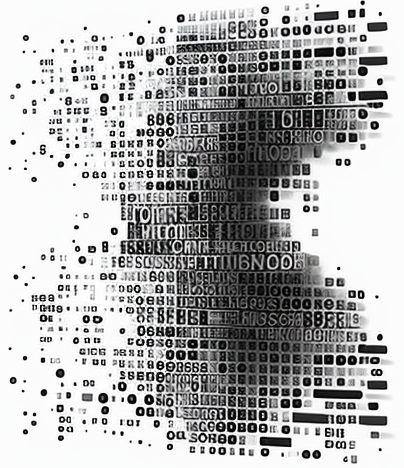 Low Code in a nutshell
Low-code is a software development approach that can help organizations to build custom applications quickly and efficiently without the need for extensive technical knowledge or resources.
It allows business users to create applications and workflows by leveraging drag-and-drop interfaces, pre-built templates, and visual components, rather than writing code from scratch.