Infrastructure as a Service
IT infrastructure provided and managed by us, allowing your business to safely scale with your growth needs in a cost-effective manner.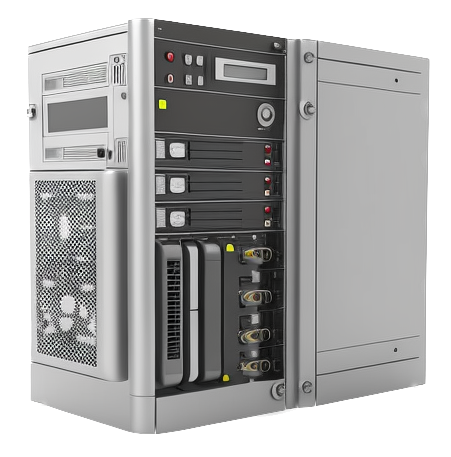 IaaS in a nutshell
Infrastructure-as-a-Service (IaaS) is a provisioning model by which an organization outsources the equipment used for current operations: servers, storage, hardware, and network components.
The service provider owns the equipment and is responsible for the proper functioning and maintenance of the working parameters. The equipment can be hosted by the beneficiary or the supplier and everything is in the form of a monthly subscription.