Today, business automation is becoming a strategic opportunity for companies in various industries as they become more competitive in an increasingly crowded market. There are a number of advanced technologies that provide solutions to improve operational efficiency, reduce costs and increase customer satisfaction. The future seems to belong to companies that automate as much of their internal processes as possible, freeing up resources that can be concentrated in strategic areas, bringing added value to the company.

Thus, the company's automation decision acquires strategic importance. But how do we know how to evaluate this decision? What is the impact of such a solution? And above all, what are the concrete steps we need to go through to implement an automation solution? We answer these questions one at a time, starting from a clearer understanding of the concept of automation.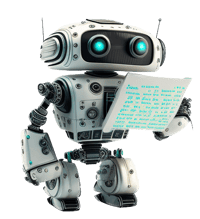 What is business process automation?
Business process automation refers to the use of technology and information systems to replace or support repetitive manual tasks and activities within a company's operational processes. The goal is to improve the efficiency, accuracy, consistency and scalability of operations.

The automation of business processes can involve the use of several technologies, including:

- Robotic Process Automation (RPA): Uses specialized software, known as software robots or "bots", to automate repetitive and error-prone tasks and activities. These software bots can simulate human actions and interact with different applications and systems.
Workflow Automation: Manage and automate workflows and activity sequences in a structured way, directing tasks to the right people at the right stages.
- Chatbots: They are virtual conversational agents that use artificial intelligence to communicate and interact with users automatically. They can answer frequently asked questions, provide support and solve simple problems, reducing the need for human interaction.
- Augmented reality (XR) technologies: XR is a collective term that includes virtual reality (VR), augmented reality (AR) and mixed reality (MR). These technologies can be used to support and improve business processes, such as training and visual support, prototyping and simulation, collaboration and communication in a virtual environment.
- Low Code Development Platforms: Low Code Development Platforms enable rapid and simplified creation of applications and automated workflows without requiring advanced programming skills. These platforms facilitate the integration and orchestration of various technology components and enable users to create customized automation solutions.
What is Hyper Automation?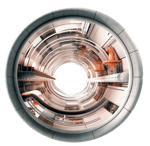 What exactly is Hyper Automation?
The incorporation of these automation technologies into a coherent, holistic architecture adapted to specific business needs is called Hyper Automation. It represents a comprehensive and evolved approach to automation that aims to cover the entire spectrum of business processes, from the simple and repetitive to the complex and creative. By integrating and combining the above technologies, Hyper Automation aims to maximize the efficiency and impact of automation in organizations.
10 STEPS FOR AUTOMATING YOUR BUSINESS

Step 1: Organizational goals and needs
Identify and clarify organizational goals that can be supported or improved through process automation. Determine the specific operational needs and current problems that automation could solve. Often the objectives and needs of the organization emerge after an analysis session or workshop, during which these aspects are discussed in detail. Such an analysis session may reveal a specific need, or it may highlight the fact that the problem needs to be addressed across all departments, the organization as a whole, and the need for automation extends across multiple technologies - which can lead to a strategic approach to Hyper Automation.
Step 2: Identify potential processes for automation
Perform a detailed analysis of all existing processes and workflows in the organization. Identify processes that are repetitive, error-prone, time-consuming, or heavily reliant on human interaction. It is recommended to also prioritize these processes, in order to have a clearer picture of where the automation could actually start. The first process addressed should not be the most complex, but rather one of medium or low complexity to allow both the client and the supplier to quickly implement a first, understanding and becoming familiar with the particularities of the organization.

Step 3: Assess the volume and complexity of the processes
Quantifying the amount of work and time required for each individual process is important because it estimates the required implementation effort. This assessment is usually done together with the technology supplier or integrator and is a good benchmark to understand the scope of the project, both in terms of time and potential cost, allowing for early planning of the best time for implementation.


Step 4: Initial cost-benefit analysis

Estimate the initial costs of implementing automation solutions, which typically include licensing costs and development and implementation services. Also, evaluating potential savings, such as reducing costs, eliminating human error, and increasing operational efficiency can tip the scales in the decision to move forward. Most companies identify significant opportunities and benefits to be gained from an automation project, but there may also be organizations for which automation is not right for them at this time.



Step 5: Assess risks and challenges

Identify and assess the risks associated with implementing process automation. Analyze the impact on employees, service quality, data security and other critical business aspects. One of the sensitive elements in automation projects is people - especially due to resistance to change, fears about new technologies and job losses, even if in most cases the human resource is not laid off, but involved in higher value activities. Prior discussions and the involvement of relevant people from the beginning in the project are necessary so that the objectives and benefits are clearly understood and assumed.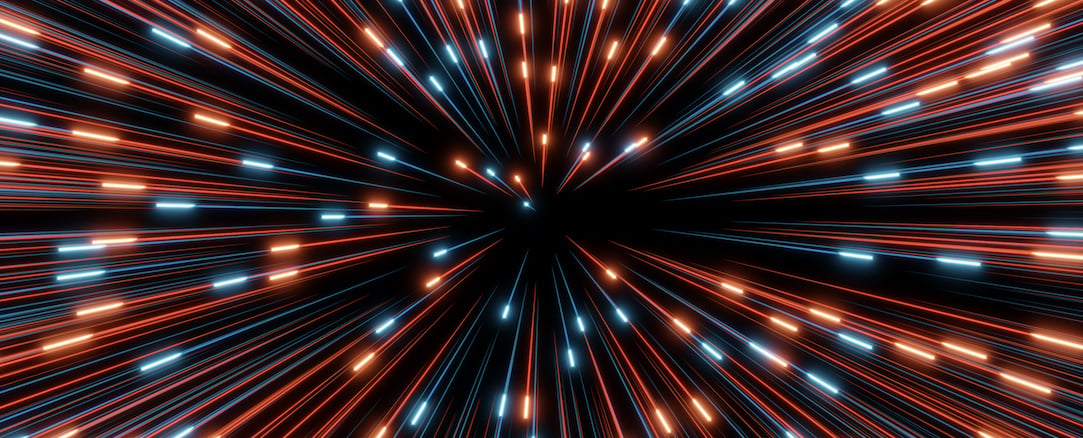 Step 6: Technical analysis

Research and evaluate available technologies such as RPA, Chatbot, Low Code or other solutions specific to your industry. Analyze compatibility and integration of these technologies with existing infrastructure and systems, scalability, existing references, flexibility and support. Usually such an assessment is done by the organization's IT specialist or IT manager, but the automation solution provider or IT integrator can also be involved, being able to bring relevant information and opinions based on the experience of previous implementations, as long as it comes with a the agnostic perspective.



Step 7: Construction of a Business Case

Develop a detailed business case that clearly highlights the estimated costs, benefits and savings of automating processes. The purpose of the business case is to evaluate the project including in a strategic plan, with long-term implications, taking into account all the ramifications that automation can generate. Present strong arguments and relevant data to support the implementation decision. Involvement of financial, commercial and technical department are also required. Basically, the business case is the document that validates, including through verified figures, the necessity and benefits of implementing an automation solution.
Step 8: Choosing an automation solutions integrator

Evaluate IT integrators available in the market that offer automation solutions such as RPA, Chatbots or Low Code development platforms. Analyze their expertise in your industry in particular and in implementing business process automation in general. Consider the technical capabilities of the integrator, such as scalability, security and interoperability of the solutions offered. Review the portfolio and case studies to gain a better understanding of the success of previous implementations. Evaluate the costs and licensing model proposed by the integrator, ensuring it is aligned with the organization's budget and needs. Conduct demos and PoCs (proof of concept) of the solution to evaluate the fit of its functionalities and capabilities with your organization's specific requirements and processes.



Step 9: Technical solution and implementation project planning

Evaluate together with the chosen IT integrator the architecture of the solution it proposes and how it covers the needs identified in the previous phases. Establish a detailed implementation plan, including milestones, required resources, and deadlines. Identify and train the implementation team and ensure that they have the necessary knowledge and skills as well as sufficient time to be involved in this project.



Step 10: Monitoring and evaluating performance

Define the relevant key performance indicators (KPIs) from the start and establish a monitoring system to assess the impact of automation on the organization's processes and results. The performance must be monitored regularly and at the same time additional analyzes will be needed to identify new opportunities for efficiency. Automation is a solution that must accelerate business growth and evolve at the same time.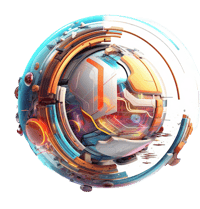 Aliant is an IT integrator and implements Hyper Automation solutions through technologies such as RPA, Chatbots, Low Code and XR. Our solutions are designed to grow and evolve with your business, ensuring you always have the technology infrastructure you need to succeed. We are committed to providing excellent customer service, treating our customers as partners in achieving their business goals. We have over 30 years of experience and trust from our customers.