Document Management
Comprehensive DMS solutions to help you securely store, organize, and manage all your critical documents in a secure and easily accessible manner.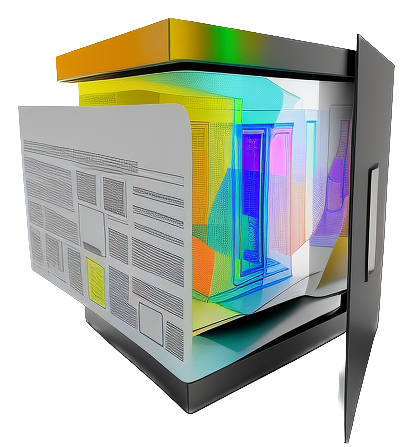 Intro into DMS
Most companies operate with strict content management requirements to help them control content and automate their content-related processes. Add to that the rules and regulations that govern how customer data is handled and by whom, and you begin to understand that complex solutions are needed to turn content into a competitive advantage.

Turn content into a source of information for your business, with industry-specific solutions to capture, manage, analyze, distribute, and govern content for better results.
Aliant offers you content management solutions that can help you make decisions that have a positive impact on your business.